Working across local youth and migrant charities, national initiatives and global aid funds on a variety of projects aimed at making the world a safer, healthier and more inclusive place. (Client names redacted for NDA.)

—

Animation
Illustration
Online
Branding

Print
Unity Charity

In 2014 aid worker David Haines was executed in Syria by ISIS. Since then his brother Mike has visited schools telling David's story and spreading a message of peace, tolerance and understanding. When COVID-19 closed the schools we found a way for him to tell his story online.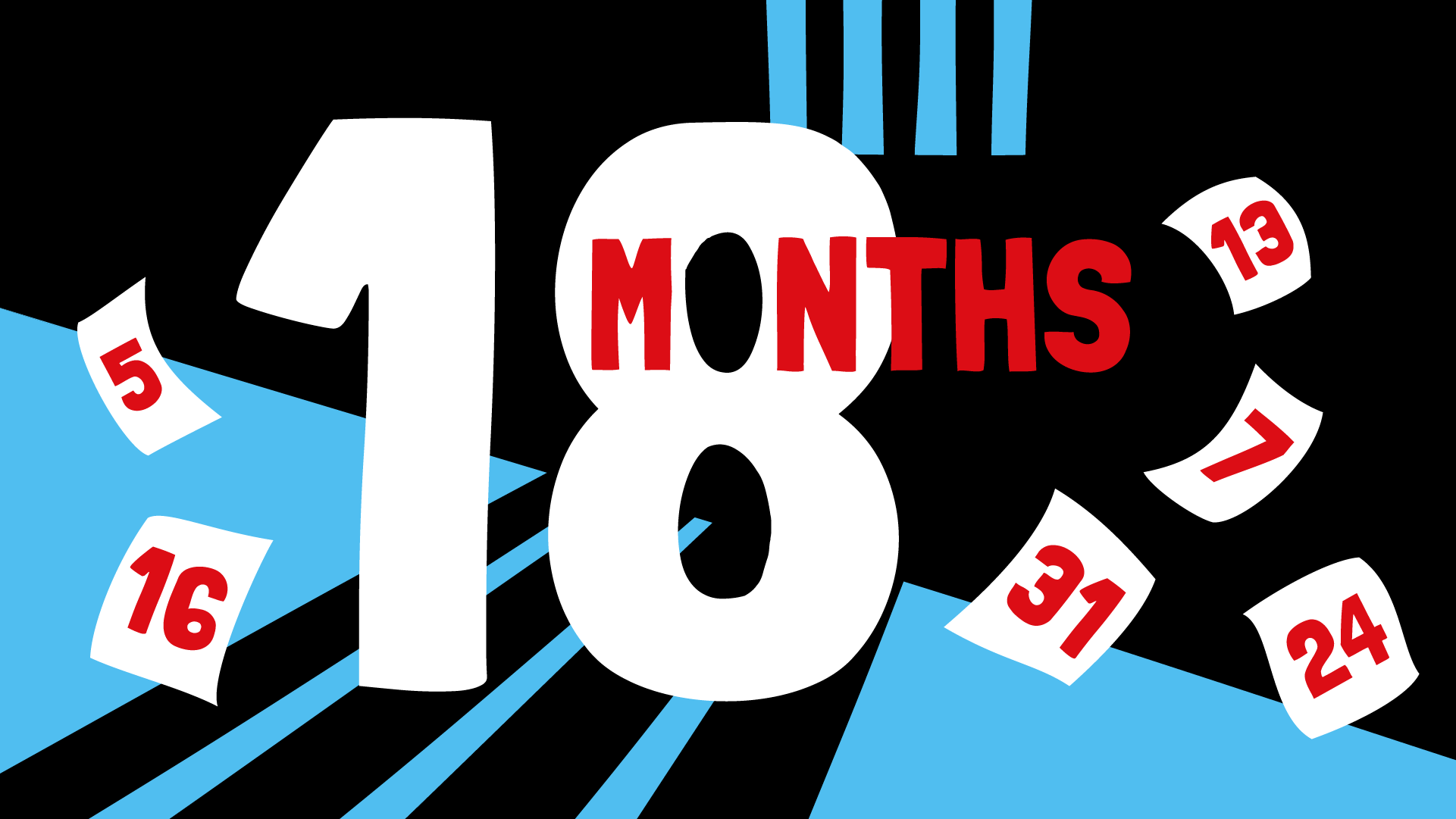 Youth Charity


Providing a safe space to help young people aged 11–25 in the Moss Side area of Manchester to realise their potential, build their self-esteem and feel happy, accepted and confident about the future.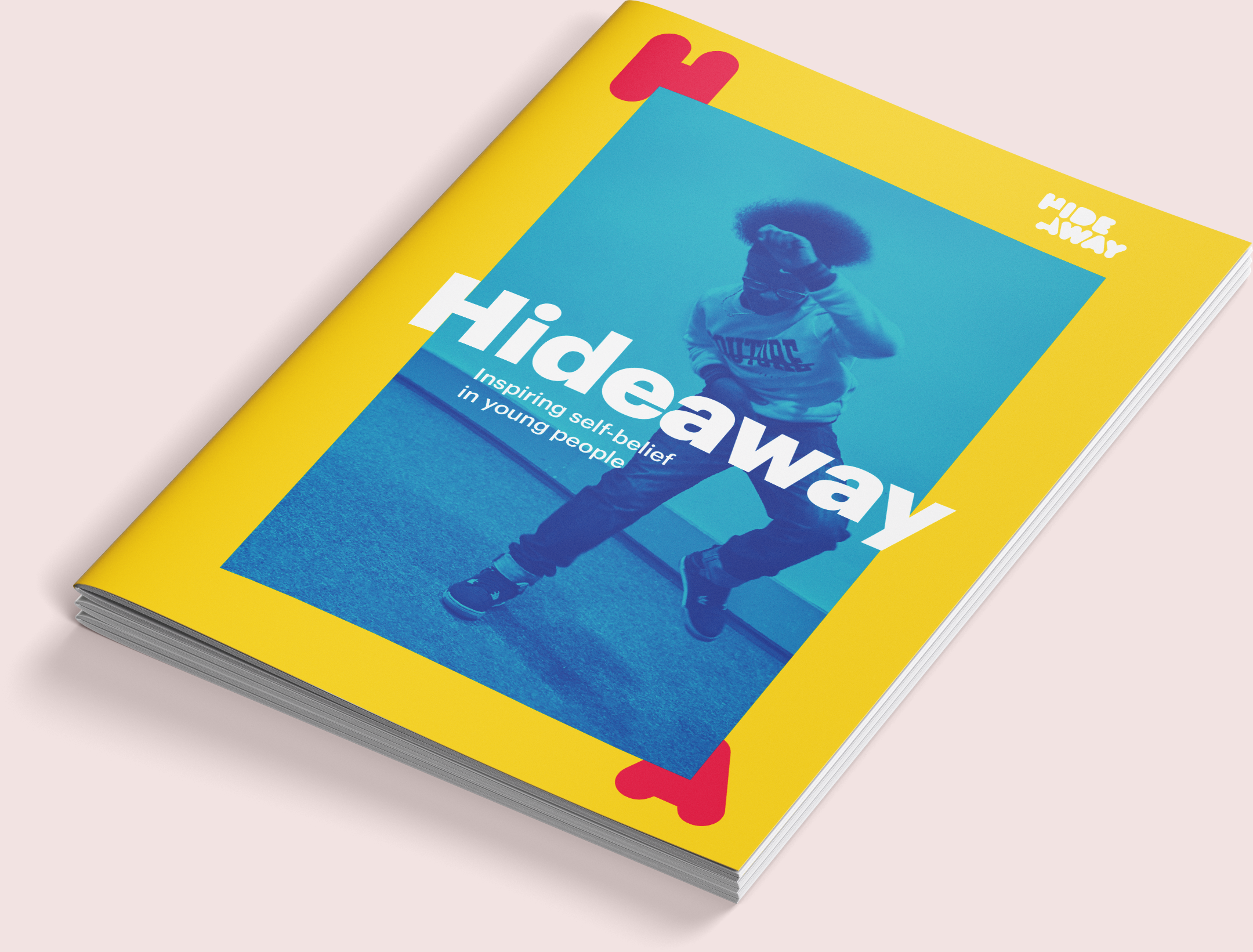 Anti-racism Charity


Leading anti-racism educational charity providing workshops, training sessions and other resources with the purpose of tackling racism in society and encourage young men and women of all backgrounds into grassroots football.
Census 2021


Character design for the huge Census 2021 awareness campaign for the Office for National Statistics. Designed to be ethnically neutral and cover a wide range of age groups, physiques and abilities, these fully articulated and posable characters featured in many static, motion graphic and fully animated scenarios.